Welcome to Minisode Monday, where we kick off the week with something quick and actionable — to make you more magnetic and effective — that you can implement right away.
This week, brain coach Jim Kwik rejoins us (hear his last visit here) to share his five tips for quickly remembering names and faces — with CHARM!
Let's get to it!
The Cheat Sheet:
C: Care. People don't care how much you know until they know how much you care. Showing that you care enough about someone to remember their name is a basic demonstration of this.
H: Hear. People often blame retention when they don't remember names, but it's usually a problem of attention.
A: Ask. When you're introduced to someone, ask them about their name. Where's it from? How is it spelled? Who were they named after? What does it mean?
R: Repeat. When you meet somebody, make sure to address them by name in the ensuing discussion. Repeating the name will help you associate their name with their face. "You want to repeat it maybe three or four times in the context of the conversation," says Jim.
M: Marker. Imagine someone's name scrawled across their forehead in marker. It may sound ridiculous, but it helped Franklin Roosevelt remember the names of everyone he ever met.
To learn more about social dynamics and productivity hacks, take the Art of Charm Challenge by clicking here, or text AOC to 38470.
Also be sure to check out our Social Capital Intensive here!
Let us know about how you put today's Minisode Monday into practice! Tweet with @TheArtofCharm in your response or write to Jordan directly: [email protected] (he actually reads everything)!
(Direct Download Episode Here)
Take the Art of Charm Challenge by clicking here, or text AOC to 38470. We'll take you step by step to becoming better at making personal and professional connections, becoming a better networker, increasing your personal social capital and charisma. This is for both men and women!
To truly thrive in all areas of your life, you can't ignore the importance of good health. Try Organifi Green Juice for 20% off using code "charm" when checking out at organifi.com!
Does your business have an Internet presence? Now save a whopping 50% on new webhosting packages here with HostGator by using coupon code CHARM!
Listen to The Art of Charm, All of the Above, and hundreds of your favorite podcasts with the free PodcastOne app (on iOS and Android) here!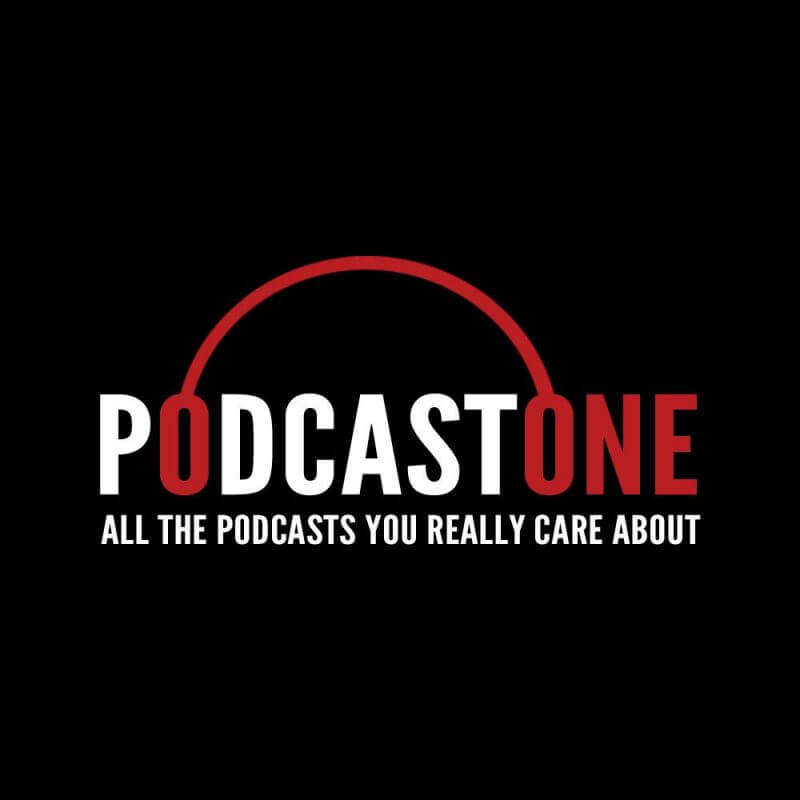 You'll also like:
On your phone? Click here to write us a well-deserved iTunes review and help us outrank the riffraff!