Welcome to Minisode Monday, where we kick off the week with something quick and actionable — to make you more magnetic and effective — that you can implement right away.
In this one, we talk about renegotiating the unwritten rules that allow others to exploit our anxiety and explore what we can do to put a stop to spreading this anxiety to others.
Let's get to it!
The Cheat Sheet to Stop Spreading Anxiety:
While it's well known that misery loves company, company doesn't tend to love misery.
When you're sharing your problems with others (and vice versa), is it in hopes of finding a solution, or just venting and spreading anxiety in an unproductive way?
The correlation between reality and anxiety is tenuous. So be aware that some people do it unknowingly, while others exploit our anxiety for power, attention, or money.
Like a virus, anxiety is spread more easily than ever in the age of social media. How often do you find yourself falling prey to it and passing it along to others — it happens to all of us if we're not careful.
Interrupt the pattern by realizing that someone who's trying to make you anxious is doing so by navigating unwritten rules within your relationship that you've already accepted. It's never too late to renegotiate these rules and change them for the better.
To learn more about social dynamics and productivity hacks, take the Art of Charm Challenge by clicking here, or text AOC to 38470.
Also be sure to check out our Social Capital Intensive here!
Let us know about how you put today's Minisode Monday into practice! Tweet with @TheArtofCharm in your response or write to Jordan directly: [email protected] (he actually reads everything)!
(Direct Download Episode Here)
Take the Art of Charm Challenge by clicking here, or text AOC to 38470. We'll take you step by step to becoming better at making personal and professional connections, becoming a better networker, increasing your personal social capital and charisma. This is for both men and women!
Listen to The Art of Charm, Geffen Playhouse Unscripted, and hundreds of your favorite podcasts with the free PodcastOne app (on iOS and Android) here!
Does your business have an Internet presence? Now save a whopping 50% on new webhosting packages here with HostGator by using coupon code CHARM!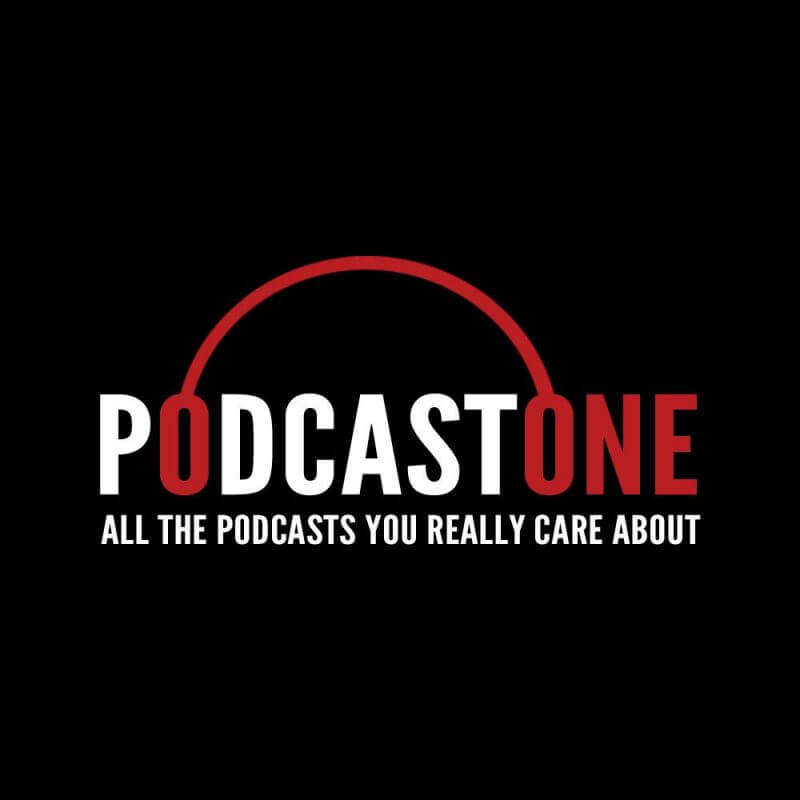 You'll also like:
On your phone? Click here to write us a well-deserved iTunes review and help us outrank the riffraff!