Welcome to Minisode Monday, where we kick off the week with something quick and actionable — to make you more magnetic and effective — that you can implement right away.
Friend and former guest Cole Hatter of Thrive (September 29th-October 1st, 2017 in Las Vegas — use promo code AOC at checkout for a big, big discount if you're planning on going) joins us to explain how we can ensure we're making the best decisions by using absolute truths to guide us. Let's get to it!
The Cheat Sheet:
We're all the products of our decisions — so how do we ensure we're making the right decisions that will benefit us in the long run?
Create absolute truths — core values or beliefs — in relationships, career, health, and spirituality.
These absolute truths act as compasses toward which we align our decisions.
Acknowledge which of these two types of decisions we're making: inconsequential or defining moments.
When you come to a defining moment, ask: a) What are my options? and b) What are the possible outcomes? Then choose the outcome most congruent with your absolute truths.
Even if this process forces you to make tough choices, it should keep you from making regrettable ones. As Cole says, it helps us avoid "making a long-term decision to solve a short-term problem."
To learn more about social dynamics and productivity hacks, take the Art of Charm Challenge by clicking here, or text AOC to 38470.
Also be sure to check out our Social Capital Intensive here!
Let us know about how you put today's Minisode Monday into practice! Tweet with @TheArtofCharm in your response or write to Jordan directly: [email protected] (he actually reads everything)!
(Direct Download Episode Here)
Take the Art of Charm Challenge by clicking here, or text AOC to 38470. We'll take you step by step to becoming better at making personal and professional connections, becoming a better networker, increasing your personal social capital and charisma. This is for both men and women!
Catch season two of Leah Remini: Scientology and the Aftermath on A&E!
Listen to The Art of Charm, Adam Carolla, and hundreds of your favorite podcasts with the free PodcastOne app (on iOS and Android) here!
Does your business have an Internet presence? Now save a whopping 50% on new webhosting packages here with HostGator by using coupon code CHARM!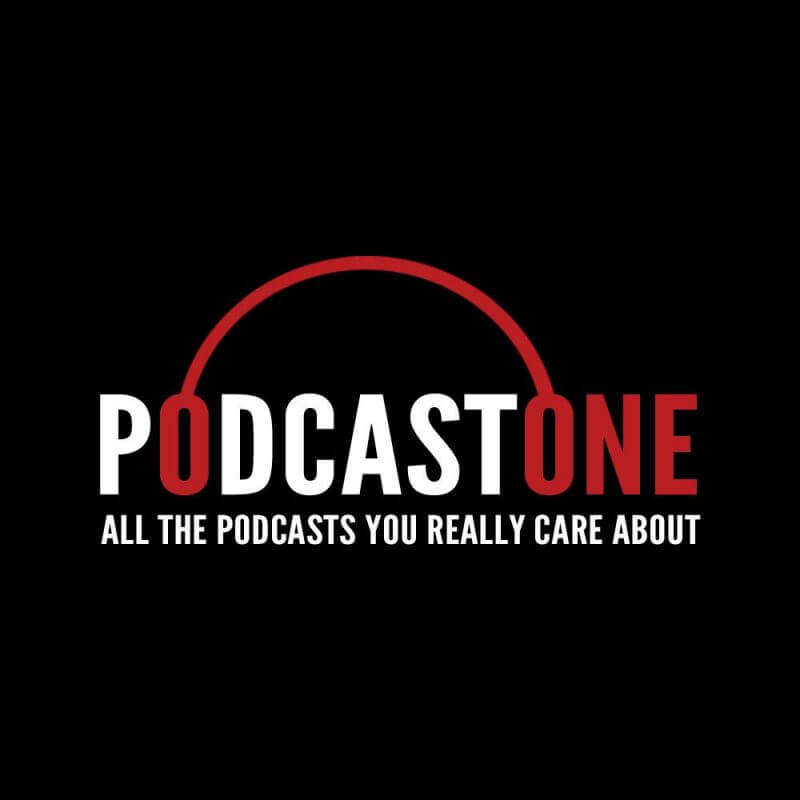 You'll Also Like:
On your phone? Click here to write us a well-deserved iTunes review and help us outrank the riffraff!