Welcome to Minisode Monday, where we kick off the week with something quick and actionable — to make you more magnetic and effective — that you can implement right away.
Are there any benefits to suppressing emotions vs. acknowledging them? Here's an exercise to ensure you're doing the right thing. Many thanks to recent guest and How Emotions Are Made: The Secret Life of the Brain author Lisa Feldman Barrett (hear her full show here) for helping put this one together!
Let's get to it!
The Cheat Sheet:
Suppressing emotions is like putting a bandage over an infected wound — it's only putting unpleasantness out of sight, not healing it.
Even if it makes you feel silly, you need to acknowledge the true set of emotions you're having in order to process and move on.
One way to do this is to write down your emotions. Are you hurting? Ashamed? Jotting it all down and noting how comfortable or uncomfortable these emotions make you feel forces you to face what you might otherwise be subconsciously avoiding.
Give it a try this week as a first important step to breaking the habit of suppressing emotions. It may be odd at first, but it will become more natural over time as it becomes part of your routine.
To learn more about social dynamics and productivity hacks, take the Art of Charm Challenge by clicking here, or text AOC to 38470.
Also be sure to check out our Social Capital Intensive here!
Let us know about how you put today's Minisode Monday into practice! Tweet with @TheArtofCharm in your response or write to Jordan directly: [email protected] (he actually reads everything)!
(Direct Download Episode Here)
Take the Art of Charm Challenge by clicking here, or text AOC to 38470. We'll take you step by step to becoming better at making personal and professional connections, becoming a better networker, increasing your personal social capital and charisma. This is for both men and women!
Does your business have an Internet presence? Now save a whopping 50% on new webhosting packages here with HostGator by using coupon code CHARM!
Listen to The Art of Charm, The Tavis Smiley Podcast, and hundreds of your favorite podcasts with the free PodcastOne app (on iOS and Android) here!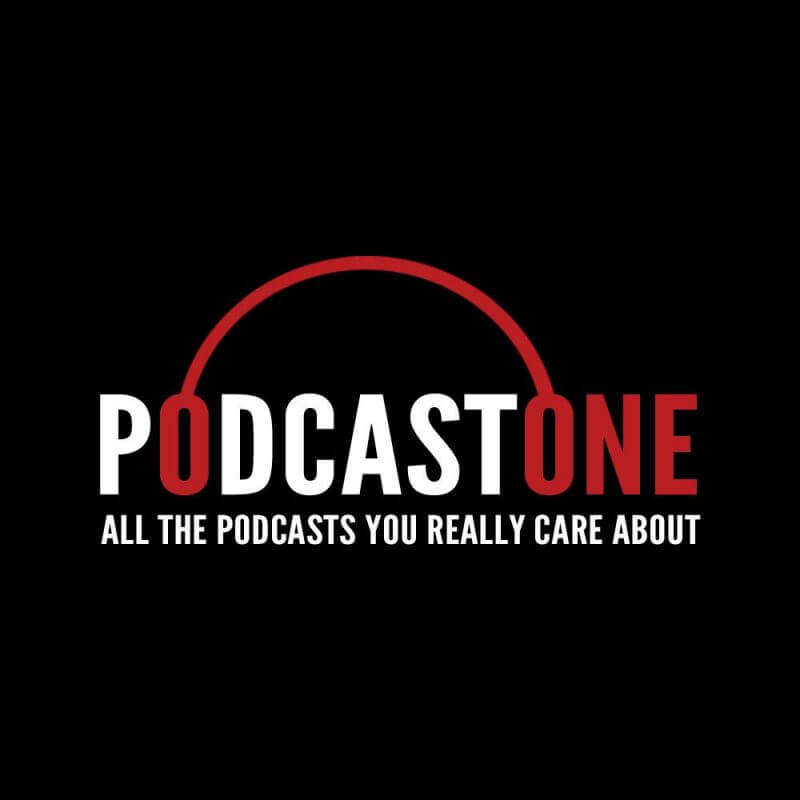 You'll Also Like:
On your phone? Click here to write us a well-deserved iTunes review and help us outrank the riffraff!