Welcome to Minisode Monday, where we kick off the week with something quick and actionable — to make you more magnetic and effective — that you can implement right away.
"It's a very odd feeling to be blind, holding onto the outside of a spaceship, listening to your oxygen hiss out into the universe." -Chris Hadfield
Commander Chris Hadfield (check out our full episode with him here) was the first Canadian to walk in space, but the experience went far from smoothly. In this Minisode Monday, he explains how he went temporarily blind but still managed to finish the task before him — and what we on Earth might learn from his ordeal.
Let's get to it!
The Cheat Sheet:
Humans didn't evolve in zero gravity; you can never overtrain for life in orbit.
If you can't navigate to the bathroom in the middle of the night, imagine trying to build a robot in space without being able to see.
When something goes wrong, an astronaut must heed the immortal words of Douglas Adams: "Don't panic."
We could all learn from what Chris Hadfield did when he found himself blind in space. What would you do if you were in his astroboots?
To learn more about social dynamics and productivity hacks, take the Art of Charm Challenge by clicking here, or text AOC to 38470.
Also be sure to check out our Social Capital Intensive here!
Let us know about how you put today's Minisode Monday into practice! Tweet with @TheArtofCharm in your response or write to Jordan directly: [email protected] (he actually reads everything)!
(Direct Download Episode Here)
Take the Art of Charm Challenge by clicking here, or text AOC to 38470. We'll take you step by step to becoming better at making personal and professional connections, becoming a better networker, increasing your personal social capital and charisma. This is for both men and women!
Does your business have an Internet presence? Now save a whopping 50% on new webhosting packages here with HostGator by using coupon code CHARM!
Listen to The Art of Charm, Forbes Network, and hundreds of your favorite podcasts with the free PodcastOne app (on iOS and Android) here!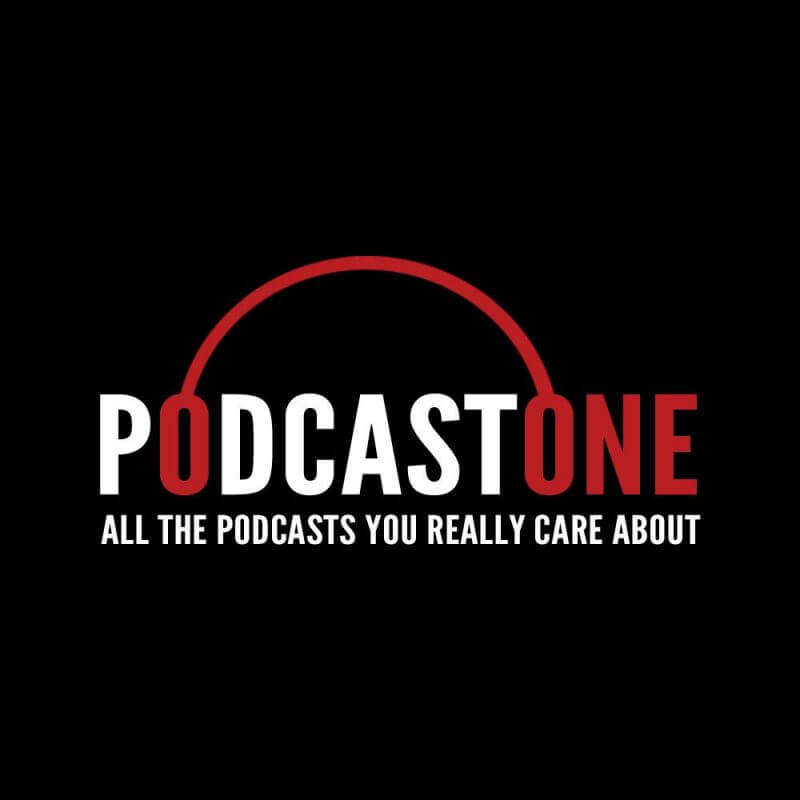 You'll Also Like:
On your phone? Click here to write us a well-deserved iTunes review and help us outrank the riffraff!