Welcome to Minisode Monday, where we kick off the week with something quick and actionable — to make you more magnetic and effective — that you can implement right away.
This week, Reach author Andy Molinsky rejoins us to talk about the creative ways we manage avoidance of things we don't want to do — and what we can do to break the habit.
Let's get to it!
The Cheat Sheet:
Avoid the task entirely. Structuring our lives around the tasks we want to avoid. Example: staying away from networking events, even if we know we could benefit from going to them.
Doing the task, but only part way. Accomplishing the part of a task that's slightly more comfortable than the rest of it. Example: Going to a networking event, but making an excuse for leaving early.
Replacing the task. Convincing ourselves that doing an easier task makes up for the task we don't want to do. Example: Being active in social media because we don't want to go to networking events.
Procrastinating. Putting off tasks so we can avoid doing them until later (or possibly never). Example: Not responding to networking event invitations in time to actually make the events.
Passing the buck. Having someone else do the task we don't want to do. Example: Sending an assistant to the networking event we'd rather avoid.
Rationalizing that the task's not important anyway. Example: Telling ourselves we don't need networking events because our own hard work will ensure success.
To learn more about social dynamics and productivity hacks, take the Art of Charm Challenge by clicking here, or text AOC to 38470.
Also be sure to check out our Social Capital Intensive here!
Let us know about how you put today's Minisode Monday into practice! Tweet with @TheArtofCharm in your response or write to Jordan directly: [email protected] (he actually reads everything)!
(Direct Download Episode Here)
Take the Art of Charm Challenge by clicking here, or text AOC to 38470. We'll take you step by step to becoming better at making personal and professional connections, becoming a better networker, increasing your personal social capital and charisma. This is for both men and women!
To truly thrive in all areas of your life, you can't ignore the importance of good health. Try Organifi Green Juice for 20% off using code "charm" when checking out at organifi.com!
Does your business have an Internet presence? Now save a whopping 50% on new webhosting packages here with HostGator by using coupon code CHARM!
Listen to The Art of Charm, All of the Above, and hundreds of your favorite podcasts with the free PodcastOne app (on iOS and Android) here!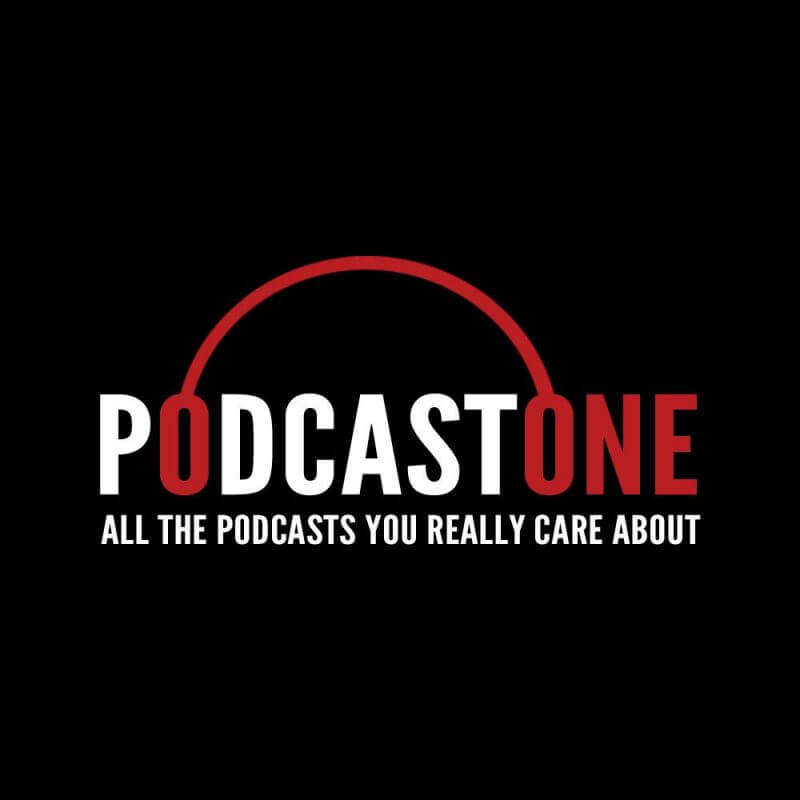 You'll also like:
On your phone? Click here to write us a well-deserved iTunes review and help us outrank the riffraff!