Welcome to Minisode Monday, where we kick off the week with something quick and actionable — to make you more magnetic and effective — that you can implement right away.
This time around, we talk about an easy, everyday habit you can cultivate to renew contact with old acquaintances (lest they — and you — be forgot)!
Let's get to it!
The Cheat Sheet:
Every single day, text one or two people with whom you haven't spoken in a while.
If you use social media: As guest David Burkus recommended when he was on the show: use your newsfeed. Instead of merely "liking" something about which your old acquaintance is posting on social media, send a text or email.
If you don't use social media, open your phone's text messaging app and scroll all the way down — the people at the bottom are the ones you haven't spoken to in ages. Greet them with a sentence or two to let them know you're thinking of them, and make it clear a return response isn't required.
Let us know how you put today's Minisode Monday into practice! Tweet with @TheArtofCharm in your response or write to Jordan directly: [email protected] (he actually reads everything)!
To learn more about social dynamics and productivity hacks, take the Art of Charm Challenge by clicking here, or text AOC to 38470.
Also be sure to check out our Social Capital Intensive here!
(Direct Download Episode Here)
Take the Art of Charm Challenge by clicking here, or text AOC to 38470. We'll take you step by step to becoming better at making personal and professional connections, becoming a better networker, increasing your personal social capital and charisma. This is for both men and women!
Getting a business loan is now faster and easier with PayPal Working Capital. Click here or visit paypal.com/aoc to learn more!
Does your business have an Internet presence? Now save a whopping 50% on new webhosting packages here with HostGator by using coupon code CHARM!
Listen to The Art of Charm, Forbes Network, and hundreds of your favorite podcasts with the free PodcastOne app (on iOS and Android) here!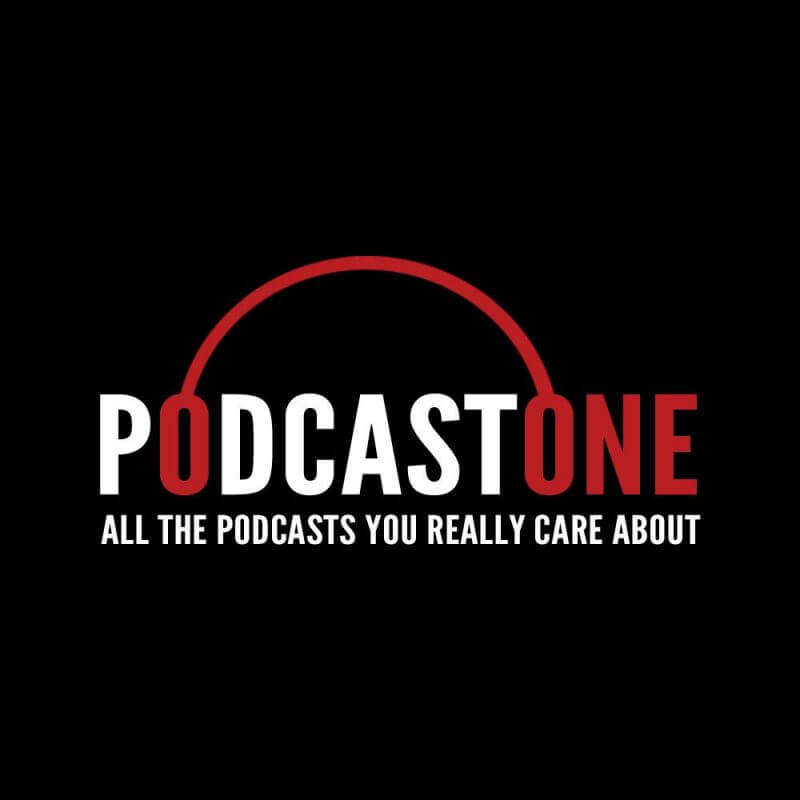 You'll Also Like:
On your phone? Click here to write us a well-deserved iTunes review and help us outrank the riffraff!