Welcome to Minisode Monday, where we kick off the week with something quick and actionable — to make you more magnetic and effective — that you can implement right away.
This time around, we examine how even the most reliable news sources and documentary makers skew the facts or present half-truths when reporting — often unintentionally — we just don't notice it unless it happens to be about something with which we're already familiar. It's a reminder to always consider multiple sources if we want to be truly informed on any subject.
Let's get to it!
The Cheat Sheet:
We all get news from somewhere. But how do we know our sources are reputable?
The truth is, even with the best of intentions, every journalist gets it wrong sometimes — because nobody's an expert at everything.
Chances are pretty good you've been aghast at poor media coverage of a subject in which you consider yourself well informed — at least once in the entire time you've been consuming news and documentaries.
Watch a media production by a news agency or a journalist about a subject in which you are an expert. Take note of the gaps in the coverage.
We tend to notice such gaps when we have a good grasp on the subject itself; consider the stories about things we know very little about and understand that there are probably just as many gaps — before getting riled up, outraged, or moved to action without weighing separate sources on the subject.
To learn more about social dynamics and productivity hacks, take the Art of Charm Challenge by clicking here, or text AOC to 38470.
Also be sure to check out our Social Capital Intensive here!
Let us know about how you put today's Minisode Monday into practice! Tweet with @TheArtofCharm in your response or write to Jordan directly: [email protected] (he actually reads everything)!
(Direct Download Episode Here)
Take the Art of Charm Challenge by clicking here, or text AOC to 38470. We'll take you step by step to becoming better at making personal and professional connections, becoming a better networker, increasing your personal social capital and charisma. This is for both men and women!
Does your business have an Internet presence? Now save a whopping 50% on new webhosting packages here with HostGator by using coupon code CHARM!
Listen to The Art of Charm, Forbes Network, and hundreds of your favorite podcasts with the free PodcastOne app (on iOS and Android) here!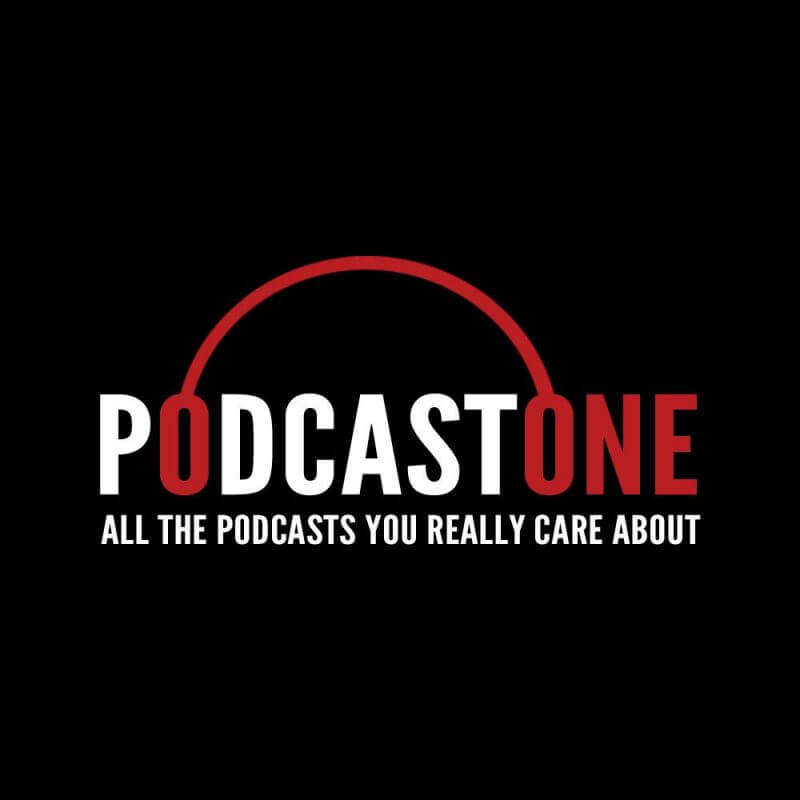 You'll Also Like:
On your phone? Click here to write us a well-deserved iTunes review and help us outrank the riffraff!