Time for Fan Mail Friday, where we'll be answering your questions and dropping some knowledge and feedback to help you kick the weekend off right.
If you're new to The Art of Charm Podcast, this isn't a great place to start. Most of our content is more in-depth and longer format.
Listen to recent guests James Clear, Judah Pollack, Olivia Fox Cabane, Steven Kotler, and Jonathan Raymond for a better idea of our regular programming.
Also make sure to check out our Best Of picks or the Fundamentals Toolbox episodes. There, we've got the fundamentals of body language and nonverbal communication, attraction, negotiation, networking, and everything else we teach here at The Art of Charm.
Let's cut to it! In this episode:
Jordan really does read everything.
Per episode 572's reverse interview with Gabriel Mizrahi, how do you figure out what to pursue that is uniquely you?
The thought of a lifetime of chronic pain after an injury is menacing. What can you do to face it?
Does your life have room for people who make you feel small and undeserving?
A lot of self-appointed gurus who preach the importance of hustle are doing it without the muscle.
Identifying and addressing your own bad patterns should be empowering, not defeating.
Jordan talks about a past vacation destination most sane people wouldn't choose.
Have any questions, comments, or stories you'd like to share with us? Drop us a line at

[email protected]

!

(Direct Download Episode Here)
Does your business have an Internet presence? Now save a whopping 50% on new webhosting packages here with HostGator by using coupon code CHARM!
Need personalized coaching or business consulting from the convenience of your location at a schedule that works for you? Find out what Matt Reynolds and the Starting Strength Online Coaching team can do for you here!
Listen to The Art of Charm, The Forbes List, and hundreds of your favorite podcasts with the free PodcastOne app (on iOS and Android) here!
Over at the Mind Pump Podcast, hosts Adam Schafer, Justin Andrews, and Sal Di Stefano "pull back the curtain on the mythology, snake oil, and pseudo-science that pervades the fitness industry." Check it out here!
Take the Art of Charm Challenge by clicking here, or text AOC to 38470. We'll take you step by step to becoming better at making personal and professional connections, becoming a better networker, increasing your personal social capital and charisma. This is for both men and women!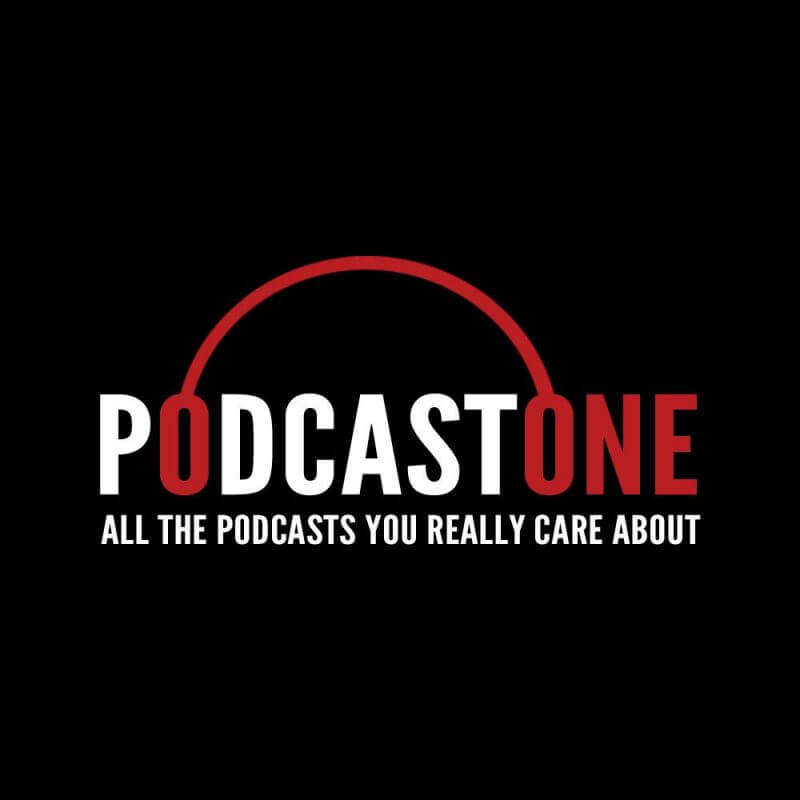 You'll also like:
On your phone? Click here to write us a well-deserved iTunes review and help us outrank the riffraff!