The Art of Charm Podcast appreciates the following companies that make this show possible. Please pay them a visit through the special links below and even buy something awesome if you feel so inclined. Each show sponsor has a special deal with The Art of Charm for your benefit as well.
Thank you for being a fan and for supporting those companies that, in turn, support us.

We Are Podcast 2017 is happening in Brisbane, Australia this November 2-4. Will Jordan see you there?

If you're a business owner, did you know your payments solution can be an engine for growth? Rethink payments with Braintree. Find out more at braintreepayments.com/forbes!

Does your business have an Internet presence? Now save a whopping 50% on new webhosting packages here with HostGator by using coupon code CHARM!

Want to reach the fabled inbox zero? SaneBox learns what email is important to you and filters out what isn't. Visit sanebox.com/artofcharm today and you'll get an extra $25 credit on top of the two-week free trial!

Learn over 500 subjects (no tests or homework!) at The Great Courses Plus — The Art of Charm listeners get one month free here!

Whether you're a lady or a gent, you don't need to know what MicroModal fabric is to enjoy the comfort of MeUndies; you just need to wear them — support this show (and yourself) with MeUndies here for 20% off!

Hate grocery shopping but you love to cook? Blue Apron delivers recipes and farm fresh ingredients to you. As an Art of Charm listener, you get your first two meals free here!

If you're only going to take one supplement to boost energy, balance nutrition, and aid digestion, then Athletic Greens, with its 76 natural ingredients, is what we recommend. Art of Charm listeners get a one-off supply of 20 free Athletic Greens Travel Packs valued at $99.95!

What's the art of mastering the nap? Check out the Ben Greenfield Fitness Podcast here once you're done hitting the snooze button for the 17th time!

Over at the Mind Pump Podcast, hosts Adam Schafer, Justin Andrews, and Sal Di Stefano "pull back the curtain on the mythology, snake oil, and pseudo-science that pervades the fitness industry." Check it out here!

Our friend Noah Kagan (of OkDork and AppSumo) has a new podcast we think you should check out here — tell him AoC sent you!

A gift from the heart is always worth giving — like farm-to-table and artisan florist bouquets from bouqs.com. Art of Charm listeners enter promo code CHARM to get 20% off!

Freshly dipped strawberries from Shari's Berries starting at just $19.99 plus shipping — double the berries for just $10 more! Just go to berries.com and use code Art of Charm!

Order clothes online and try before you buy with JackThreads! Go to JackThreads.com and enter code CHARM when you submit your try-out for 20% off anything you keep!

The One You Feed is a podcast by Eric Zimmer and Chris Forbes that hosts inspiring conversations about creating a life worth living. Check it out here!

Wearing a stylish timepiece shouldn't break the bank. Art of Charm listeners can find out why MVMT is the fastest-growing watch company in the world for 15% off with free shipping and free returns here!

Are you trying to hire the right person for your business, but the best candidates keep slipping away? Let ZipRecruiter — the fastest way to hire great people — help you screen only the best here!

You know James Altucher — he's been on The Art of Charm, and Jordan's been on his show. We share a lot of similar guests, but we ask different questions. Check out The James Altucher Show here!

Gentleman's Box is a men's subscription service that provides men around the world with four to six men's style and grooming essentials in a monthly box. Use promo code "CHARM" at checkout to save $5 off any subscription option at Gentleman's Box here!

Want three free rides up to $10 each? Download the free Lyft app today and enter promo code AOCPODCAST in the payment section!
Check out Mike Dillard's Self Made Man here!

Need personalized coaching or business consulting from the convenience of your location at a schedule that works for you? Find out what Matt Reynolds and the Starting Strength Online Coaching team can do for you here!

Working with other people? Struggling to keep everyone on the same page? We use Basecamp 3 at The Art of Charm, and it's the only platform you're going to need to organize all of your company's projects and communication in one place — Art of Charm listeners can try Basecamp 3 for free here!

With an unmatched selection of audiobooks, original audio shows, news, and comedy, Audible is your best source for summertime entertainment. Art of Charm listeners: start a 30-day trial and download your first audiobook for free by going to audible.com/ART here!
And if you find something at Audible you really like, tweet Jordan @TheArtofCharm with your book recommendation and include the hashtag #audibleART!
You use your credit cards so much, but you're probably not getting the travel rewards, low rates, or cash back bonuses you should be. Visit nerdwallet.com/CHARM to find the ones that work as hard for you as you work for them!
We've talked about the benefits of a standing desk on this show before. VariDesk converts your existing desk or cubicle to a sit/stand workstation, and allows you to raise from a seated to standing position in just seconds! Go here to try one for 30 days, risk-free — and let them know The Art of Charm sent you!

Don't like to shop for clothes? Let Five Four Club be your personal fashion stylist. Complete a short style quiz and receive a monthly curated package at your doorstep! Go to fivefourclub.com and use promo code CHARM at sign-up to get 50% off your first package!

DesignCrowd helps startups and small businesses crowdsource custom graphics, logos, Web design — even tattoo designs! Check out DesignCrowd.com/Charm for a special $100 VIP offer for our listeners or enter the discount code CHARM when posting a project.

Mott & Bow is revolutionizing the way guys buy jeans online with incredibly comfortable denim, a fair price point, and free home try-on program. Check it out here and use promo code CHARM for 20% off your first order!

Adobe's Audio White Papers for Marketing reads industry white papers aloud to keep you up to date — and maybe even entertained! Stream or download Adobe white papers from the iTunes store or visit Adobe.com for more information.

If you want the most amazing shave possible, take it from us: use a fresh DSC Executive blade and Dr. Carver's Shave Butter — two reasons to join Dollar Shave Club here today!

Avoid trips to the post office with Stamps.com — The Art of Charm listeners get a postal scale and $55 of postage for free here!

Casper makes hybrid mattresses that combine premium latex foam with memory foam — and won't charge you an arm and a leg for them. Get $50 toward any mattress purchase here by using promo code AOC!

Wreck fear, anger, stress, anxiety, depression, and sleeplessness in just 10 minutes a day! Download the free Headspace app here and begin its Take10 program for 10 days of guided meditation!

Need legal help with starting and running your business? LegalZoom has affordable solutions — check it out and use code CHARM to make it even more affordable!

With pain-free invoicing, FreshBooks helps entrepreneurs and freelancers save time and avoid a lot of the stress that comes with running a small business. Try a month of unrestricted use for free here (no credit card required)! Enter "ART OF CHARM" in the how you heard about us section.

Don't ever come home to a wine-free house again. Just go here to get fifty percent off of your first order — a six-question quiz figures out your palate so every bottle you receive is perfectly tailored to your tastes!

Conference calls have been updated for the 21st century — and GoToMeeting is leading the pack! Check it out here free for 30 days!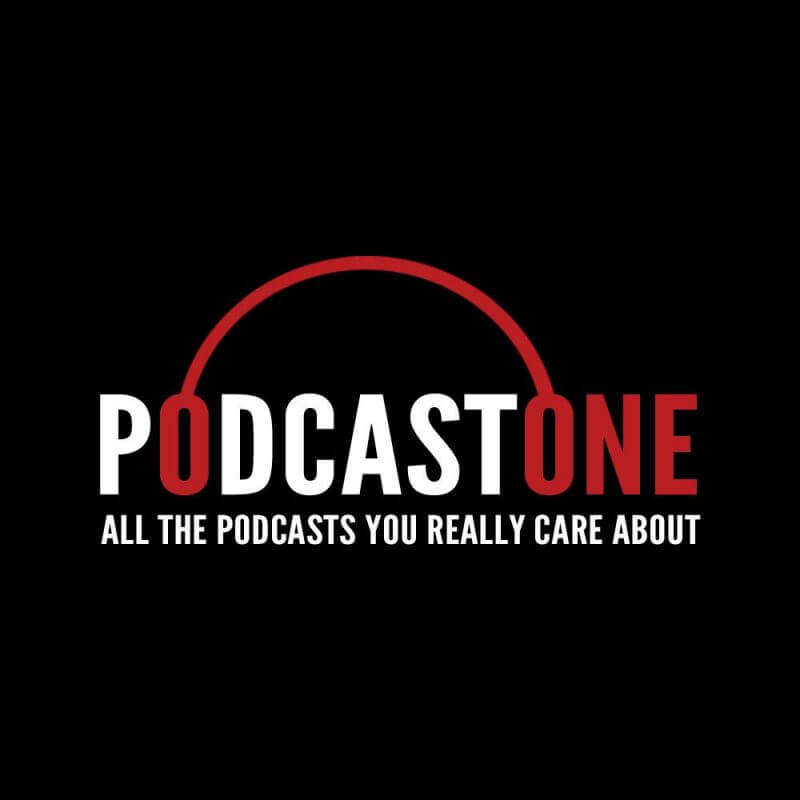 Listen to The Art of Charm, The Unmistakable Creative, and hundreds of your favorite podcasts with the free PodcastOne app (on iOS and Android) here!