The Art of Charm Podcast appreciates the following companies that make this show possible. Please pay them a visit through the special links below and even buy something awesome if you feel so inclined. Each show sponsor has a special deal with The Art of Charm for your benefit as well.
Thank you for being a fan and for supporting those companies that, in turn, support us.

Learn over 500 subjects (no tests or homework!) at The Great Courses Plus — The Art of Charm listeners get one free month + 50% off three months here!

If you're a business owner, did you know your payments solution can be an engine for growth? Rethink payments with Braintree. Find out more at braintreepayments.com/forbes!

Distinctive style meets unique spirit in the all-new crossover Toyota C-HR. Check out Toyota.com/C-HR to learn more!

Does your business have an Internet presence? Now save a whopping 50% on new webhosting packages here with HostGator by using coupon code CHARM!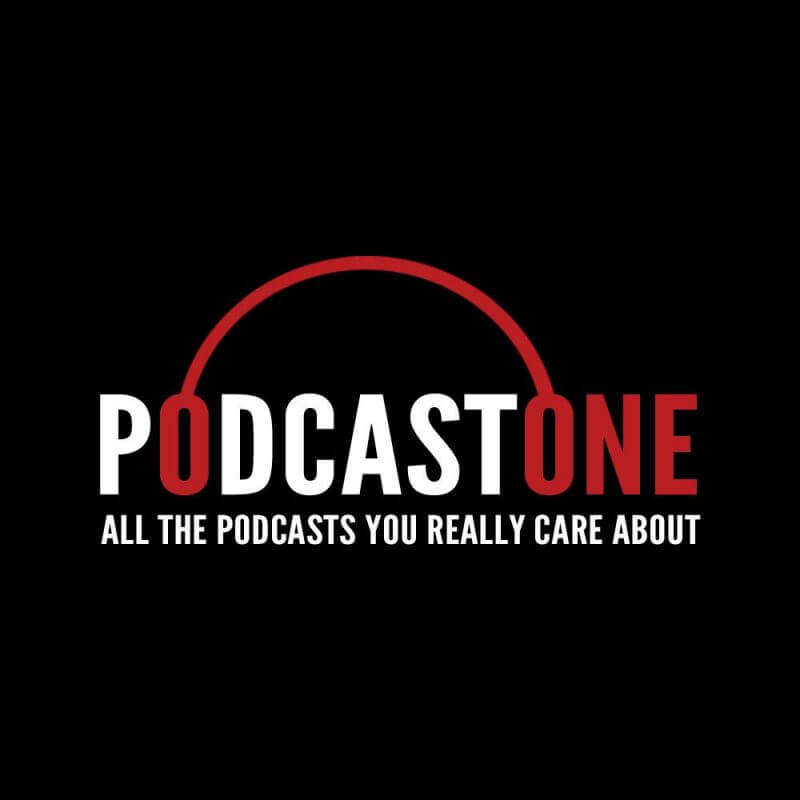 Listen to The Art of Charm, Forbes Network, and hundreds of your favorite podcasts with the free PodcastOne app (on iOS and Android) here!

Bombfell is an online personal styling service for men that helps find the right clothes for you. Complete a simple questionnaire to be matched with a dedicated personal stylist. For $25 off your first box purchase, visit bombfell.com/charm!

SmartMouth is the only activated oral rinse clinically proven to eliminate existing bad breath and prevent it from returning for a full twelve hours per rinse. Visit SmartMouth.com to get an in-depth, scientific analysis of how SmartMouth is able to deliver such incredible results!

Whether you're a lady or a gent, you don't need to know what MicroModal fabric is to enjoy the comfort of MeUndies; you just need to wear them — support this show (and yourself) with MeUndies here for 20% off!

Hate grocery shopping but you love to cook? Blue Apron delivers recipes and farm fresh ingredients to you. As an Art of Charm listener, you get your first two meals free here!

Want to wash two loads and dry two loads of laundry at the same time? The new Wi-Fi enabled Samsung FlexWash and FlexDry washer and dryer pair can do it — and you can get it now at The Home Depot!

Need eyeglasses? Warby Parker provides high-quality, great-looking eyewear at a fraction of the usual price. Go to WarbyParker.com/aoc to order your free home try-ons today!

Are you trying to hire the right person for your business, but the best candidates keep slipping away? Let ZipRecruiter — the fastest way to hire great people — help you screen only the best here!

To truly thrive in all areas of your life, you can't ignore the importance of good health. Try Organifi Green Juice for 20% off using code "charm" when checking out at organifi.com!

Save money on travel and get a free Amazon gift card every time you use Upside! Enter the code FORBES at checkout here and you're guaranteed a free $200 Amazon gift card your first time (minimum purchase required)!

Stop wearing shirts that don't fit. Start looking your best. Go to propercloth.com/charm and enter gift code charm to save $20 on your first shirt!

Bespoke Post is a subscription club for guys. Every month you get a box that revolves around themes like grooming, food, drink, and travel. Go to trythepost.com/charm and get 20% off your first box!

Fan Club Podcast — brought to you by Viacom and hosted by Ross Martin — is a six-episode exploration of why we love what we love. Check it out here!

We Are Podcast 2017 is happening in Brisbane, Australia this November 2-4. Will Jordan see you there?